Our Customization Studio -
Your Creative Playground
Our Total Customization and Innovations are designed to deliver high engagement. The Zing How Design team takes great design and pushes the envelope through innovative practices and specialized 3D production. Our team can create comps, packaging prototypes, displays, custom influencer media gifts and event fixtures. Whether we are designing the next influencer innovation or digging in on product development, we take the journey seriously. When your end goal is to get to WOW... we put together the know-how.
01.
Concept + Design
–
3D renderings and fully realized designs, from packaging and print to custom studio creations
02.
Customization Studio
–
Anything goes. We personalize influencer mailings to create a unique celebrity gift or custom displays
03.
Custom Productions
–
Prototypes and small batch custom production to sophisticated works of art
04.
Cut + Sew Fabrication
–
Custom brand bags that break rules to unique apparel and promotional swag
Displays with a Cause
Floating a 20 pound bullet hole shattered piece of glass can get a little tricky but it's totally possible. The real accomplishment is helping bring awareness to a great cause. Check out more of the story on YouTube.
Artful + Refreshing
More than just a media mailer or custom invite, this small batch brand creation is a refreshing twist on reusable desk art.
Light It Up!
Structural package design is our DNA. When it's time to shine, modern neon light alternatives can bring a high energy kick.
For Bag Lovers Only
Yes indeed. We'll craft a custom bag for that specific initiative. We'll even add modern wizardry - ever see a fanny pack candy dispenser? We have. From just one to a zillion (or a bunch, whatever you need).
Custom Box Designs That Bring The Goods
We are big on packaging an exciting story. We get even more geeked out during the Unboxing.
Note to self... Break More Rules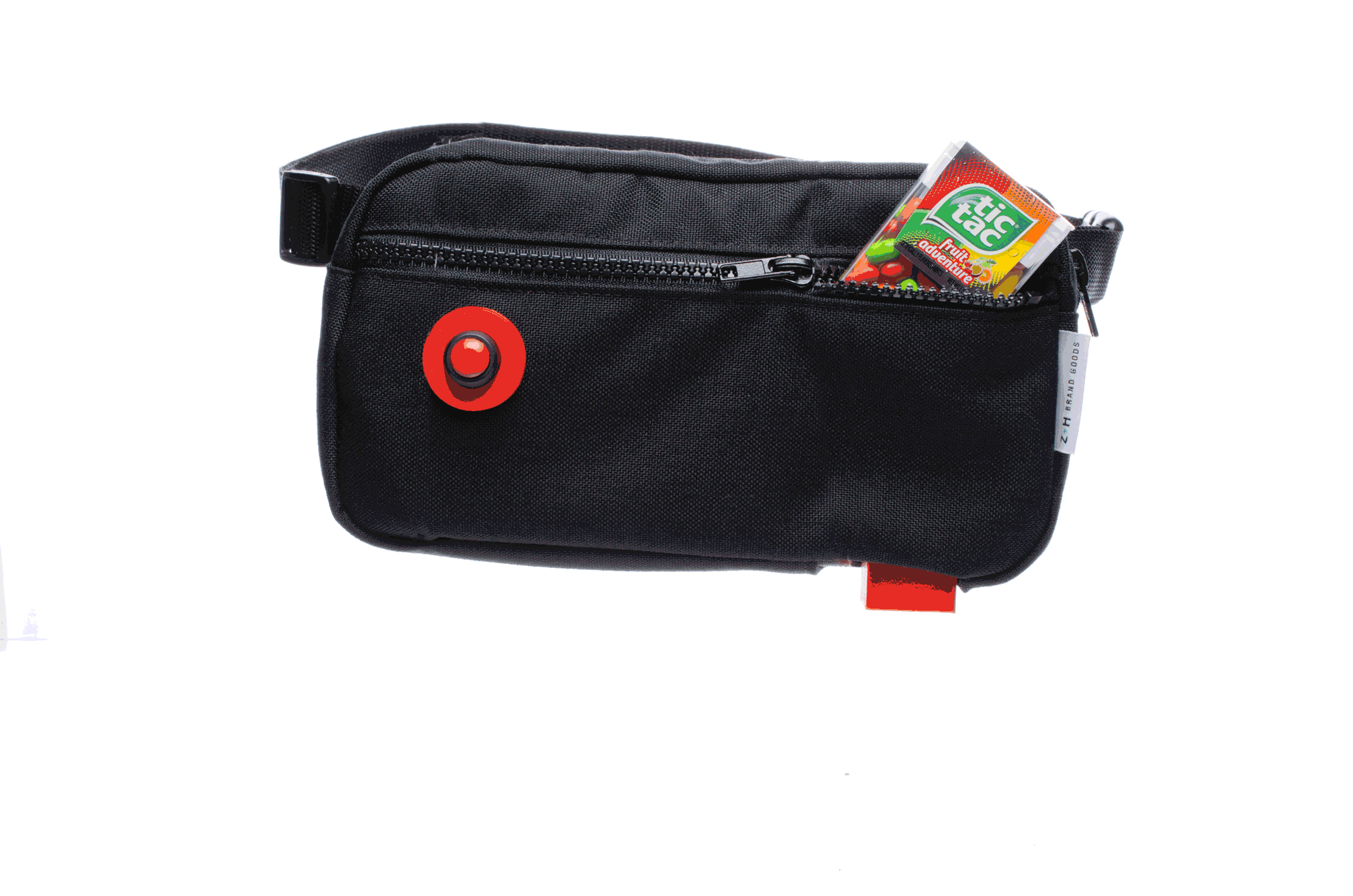 Custom made brand bags and other fun-tastic brand goods
Not just any bags...bags that boost your brands engagement. From simple classic branded swag bags to bags that can dispense the latest fun, ZHD will custom design, engineer and craft most any social media, event, celebrity and swag bag to hold specific products, gifts or kit items. And we do it all right here in our creative studio.
We are quick to create an original, but if you've got immediate needs we have some exciting ready-to-go bags that can be customized quickly with a premium touch.
WE ZING. BAGS THAT BREAK RULES.
We Zing
One-Stop-Excitement